When it comes to strategic sales techniques in the enterprise world, one crucial yet often overlooked component is typography. More than just a design element, typography plays a significant role in driving conversions and boosting sales. In this article, we dive deep into the art of typography and explore why it holds such potent power in the business landscape.
Typography: A Silent Influencer in Sales and Lead Conversions
In the realm of enterprise sales, typography is not just a tool for making text legible or visually appealing—it's a silent influencer that impacts the bottom line. A well-chosen, easy-to-read typeface enhances the overall user experience, improving readability and comprehension. This, in turn, can significantly boost conversions and drive sales upwards. On the other hand, a poorly chosen typeface can be a roadblock to effective communication, deterring potential customers and negatively impacting business results.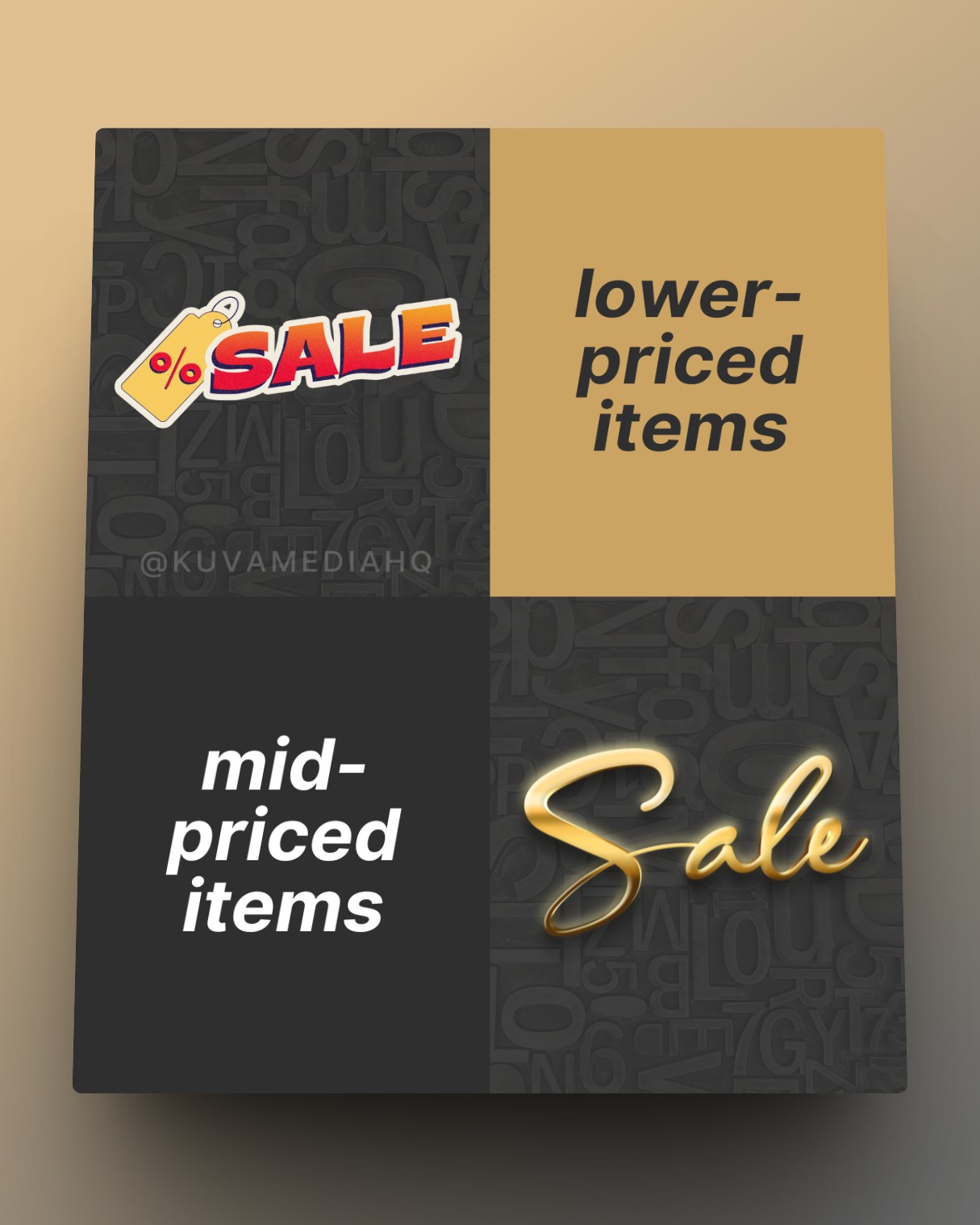 Unraveling the Art of Typography
Understanding typography's power begins with understanding what it is. In its simplest terms, typography is the art and technique of arranging type to make written language both legible and engaging. It's about much more than just selecting a font or deciding on a font size—it's about thoughtfully applying typefaces in a way that complements and amplifies the intended message.
The Role of Typography in Conveying Emotion and Tone
Typography doesn't just inform—it evokes emotions and sets the tone. A large, bold typeface can command attention, emphasizing key information, while an elegant, script-like font can project sophistication and luxury. By leveraging the psychological impacts of different typefaces, designers can steer the emotional response of the audience, making the communication more effective and resonant.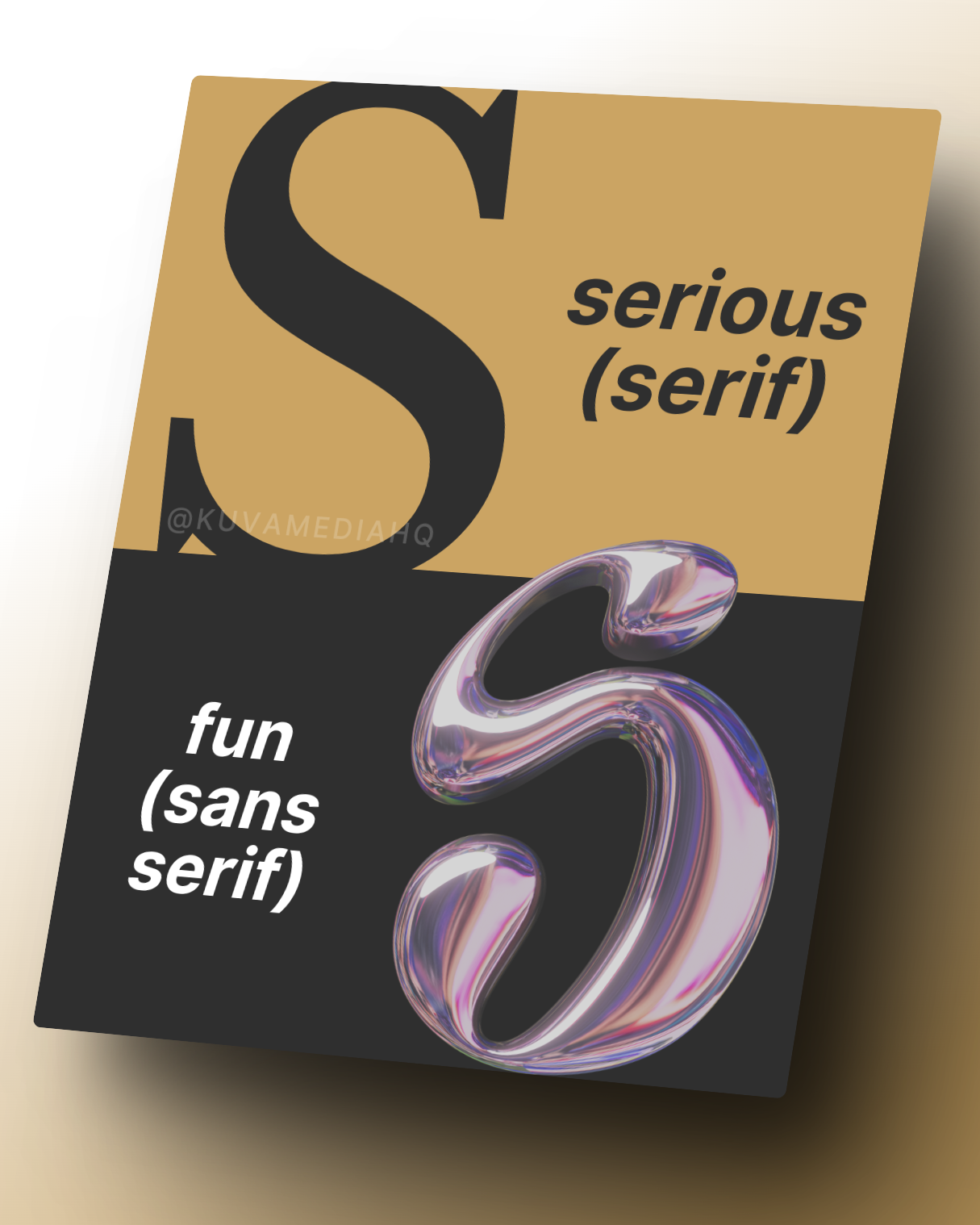 How Typography Impacts Design and Readability
Typography is the backbone of design, significantly impacting readability and the overall effectiveness of a message. A well-structured typographic layout can draw readers in and guide them through the narrative of the design, enhancing comprehension and engagement. In the world of communication and sales, the power of typography to make text more attractive and easy to understand is priceless.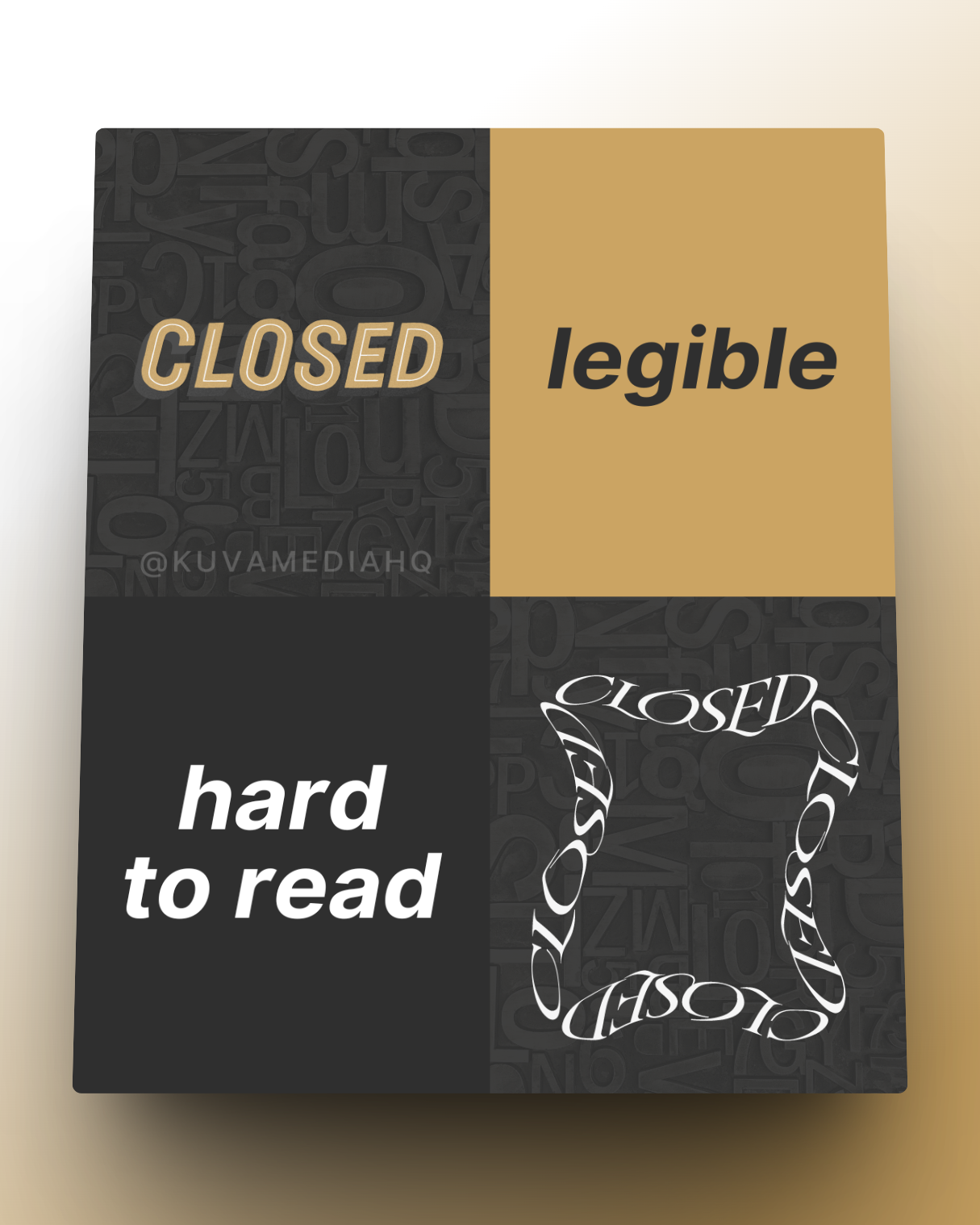 Using Typography to Craft Memorable Designs
Effective typography isn't just good design—it's memorable design. By aligning the typography with the brand personality, designers can create a consistent visual identity that resonates with the audience and aids brand recognition.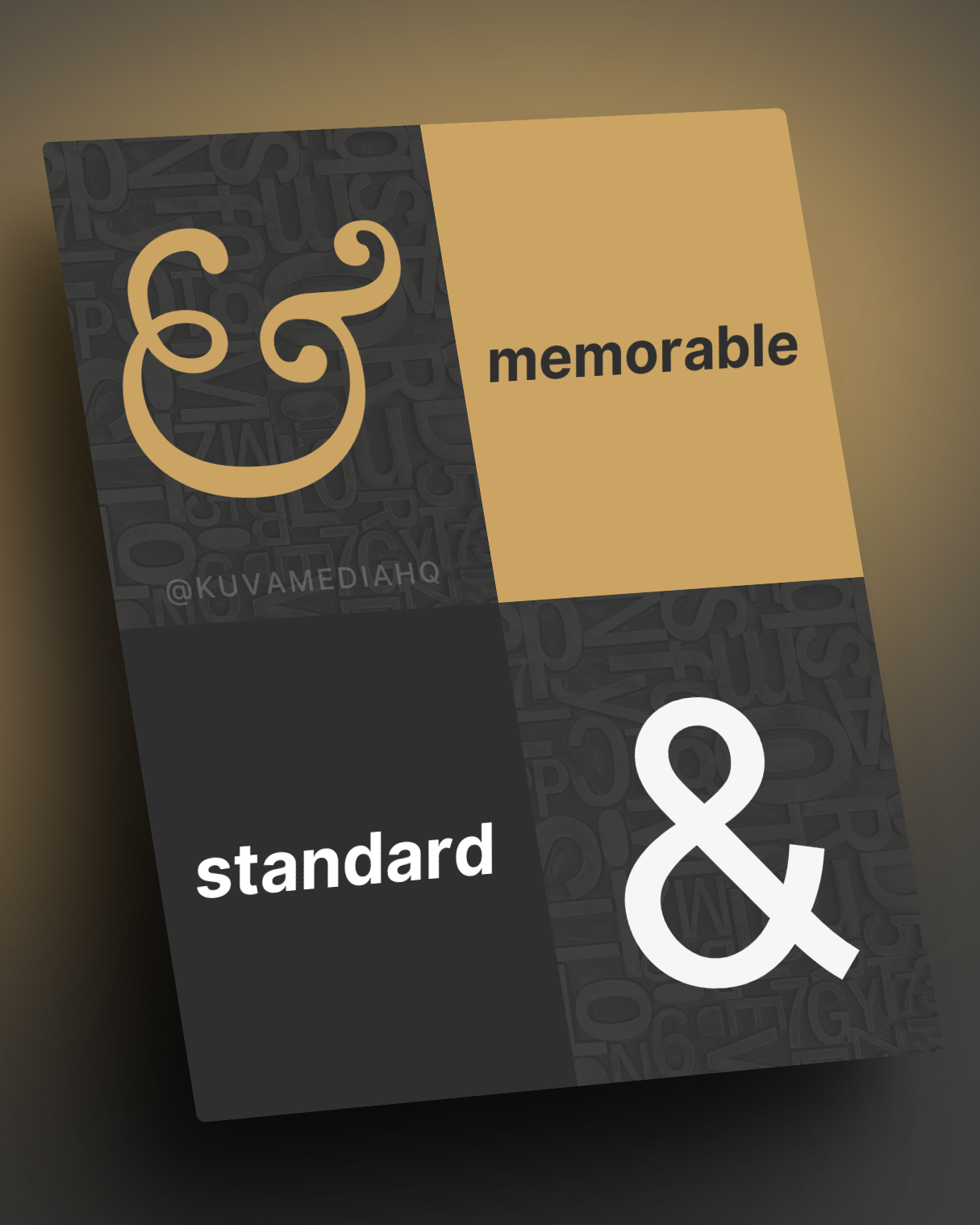 As our exploration of typography comes to an end, it's clear that this isn't just an aspect of graphic design—it's a fundamental component that shapes the way we communicate visually. When used effectively, typography can enhance your message, amplify your brand's impact, and even improve your business outcomes.
Remember, it's not just the words you use that matter—it's also how those words look and feel on the page. As you plan your next sales strategy or design project, don't overlook the power of typography. It might just be the secret weapon that sets your enterprise apart.